---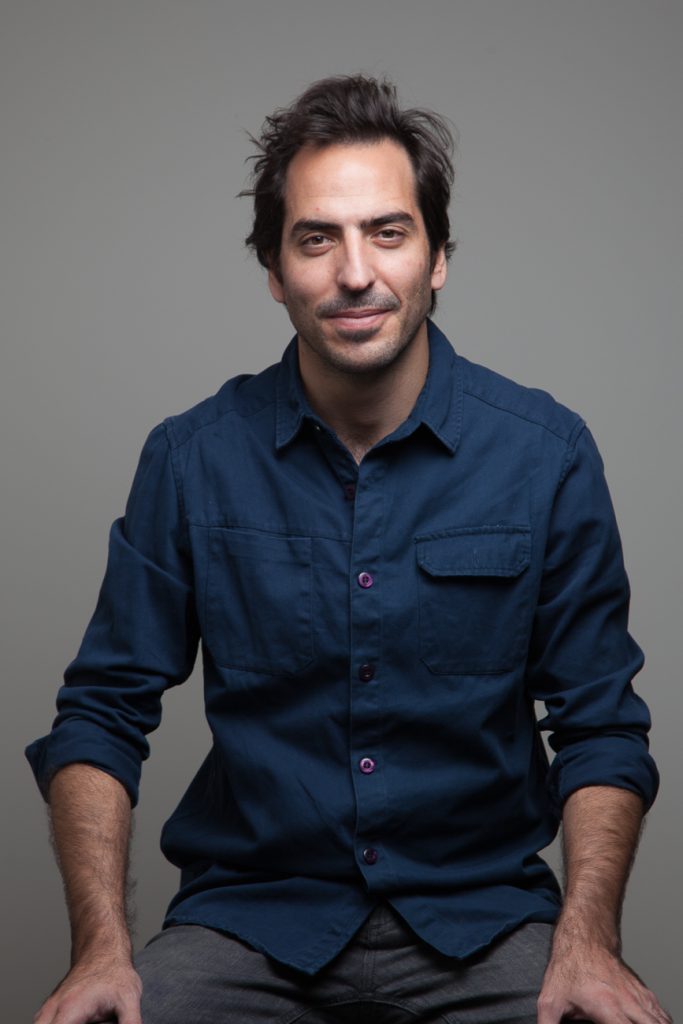 I have always been interested in how our relationship with the world around us is mediated by the tools we develop to meet our needs and desires.
I am an enthusiastic problem-finder, fast learner, action-bias, and data-informed product person who enjoys being engaged at all levels, from business requirements to research, design, build, launch, and optimization.
I am fully aware that building value is a team effort and I take full responsibility for achieving goals, by working closely with stakeholders, customers, and users.
Product success is an intuition and evidence-gathering game that I like to play lean on business, user-centric on design, and agile on development.
I'm always open to interesting opportunities.